2nd
largest exporter of French wheat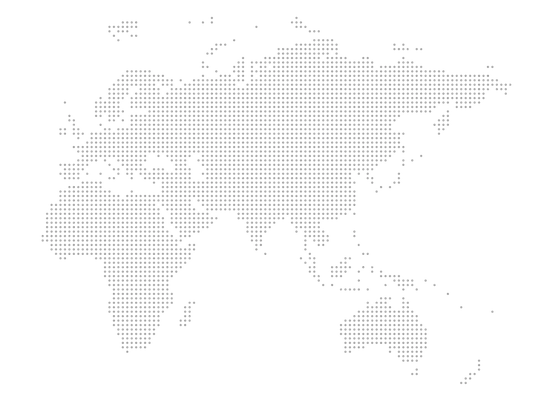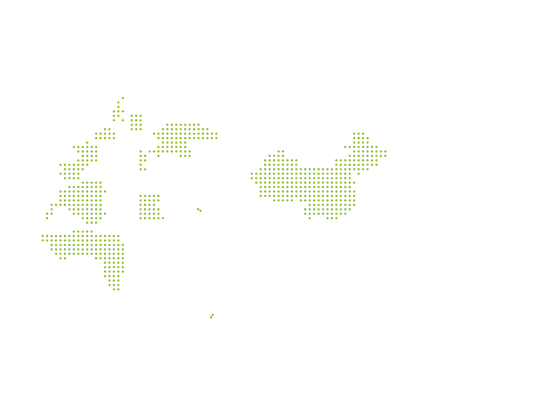 LECUREUR

: THINKING EXPORT
ABOUT US
Lecureur is a subsidiary of the SCAEL agricultural cooperative based in Paris; a specialist in the grain market and a long-standing player in the International Grain Trade.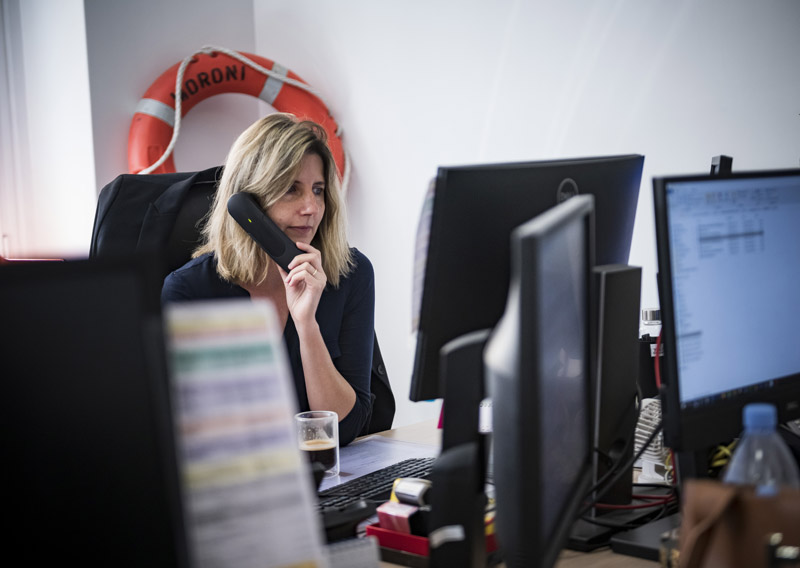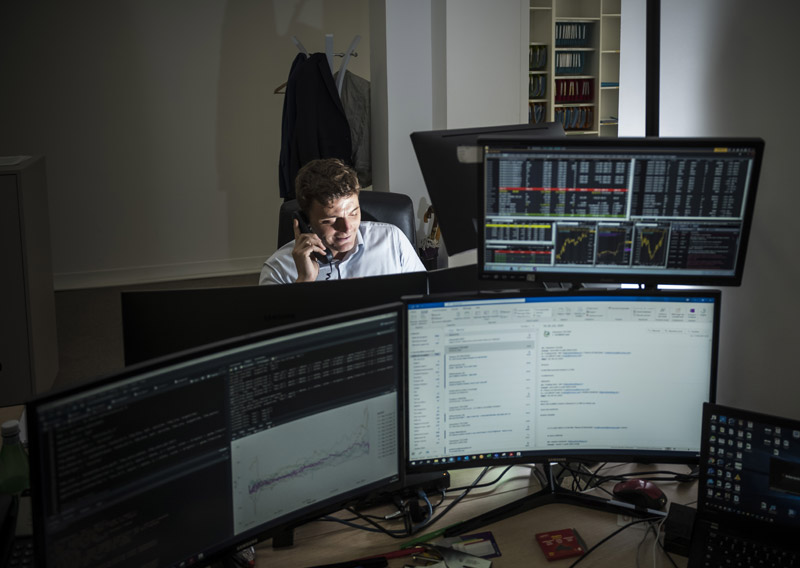 EXPERTISE
We have a team of experts who specialise in the various segments of our business activity: international trade – contract execution – maritime & inland waterway logistics – risk and performance management – finance
POSITIONING
Lecureur's business developed out of the grain export potential from France. We are one of the main exporters of soft wheat to third countries and we are developing our business by diversifying our flows – both origin and destination – and the products we trade : durum wheat, barley, maize, etc.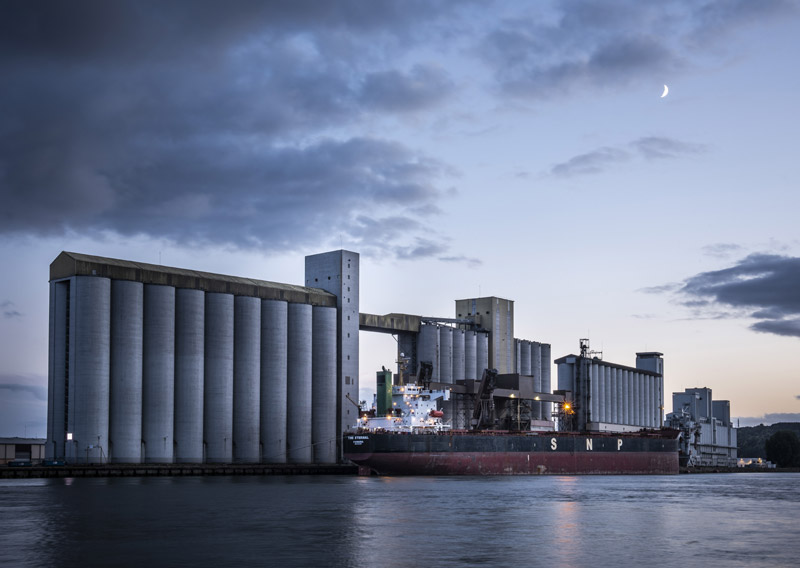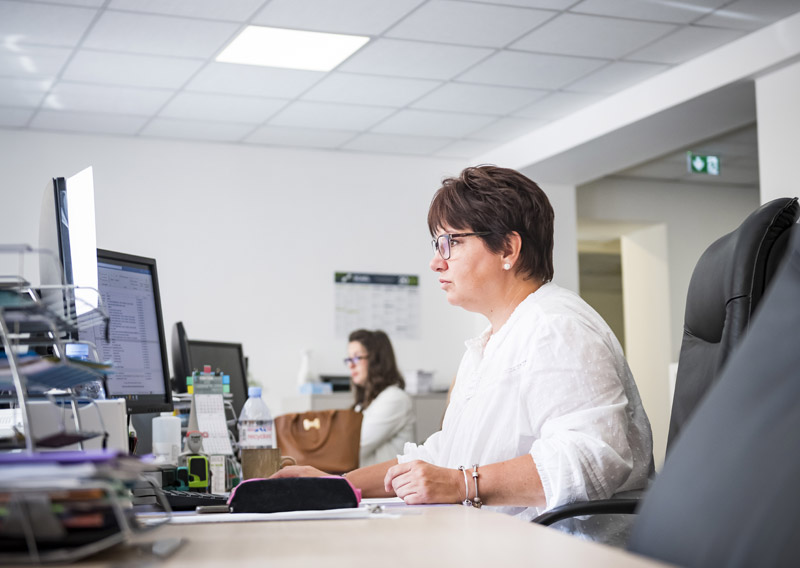 PARTNERSHIP, OUR DNA
Lecureur's business strategy has centred on the principle of partnership for a over the years. We develop constructive, long-term, trust based relationships with customers, suppliers and other major counterparties to ensure optimum performance.
LECUREUR

THINKING EXPORT

French specialist in the International Grain Market