LECUREUR, FRENCH SPECIALIST IN THE INTERNATIONAL GRAIN TRADE
Lecureur is a subsidiary of the SCAEL agricultural cooperative based in Paris; a specialist in the grain market and a long-standing player in the International Grain Trade.

1935
Camille and Germain Lecureur, whose father was a baker, establish LECUREUR CG in the heart of Beauce – the main grain-producing region in France; they later open a trading office in Paris, opposite the Bourse de Commerce.
1975
LECUREUR is bought out by a British industrial group specialising in the flour trade.
1977
LECUREUR builds a port silo in Rouen and develops its export business.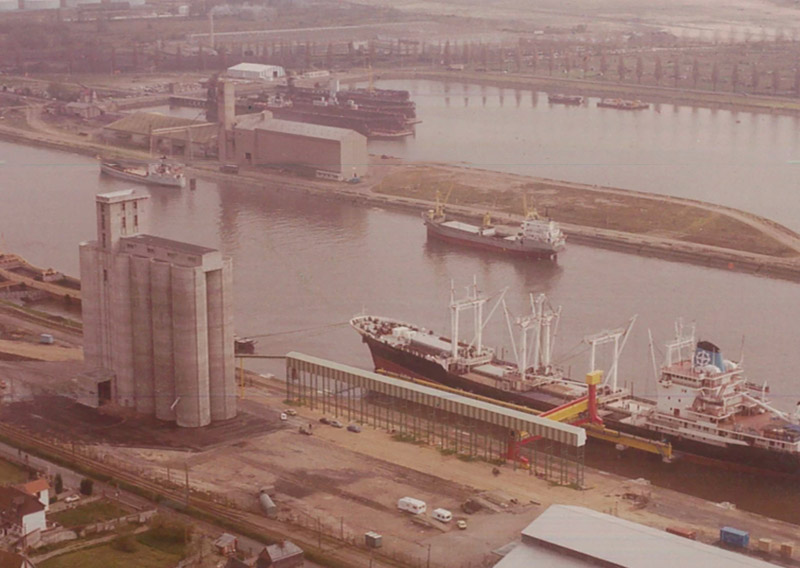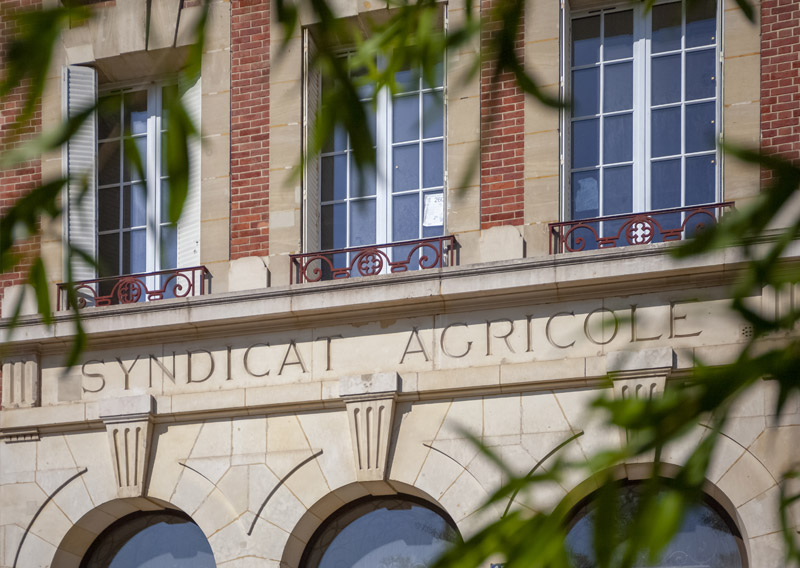 1990
LECUREUR joins the SCAEL group (Eure-et-Loir Agricultural Cooperative), already operating in the grain sector for 130 years. The business expands into third-country markets.
2018
LECUREUR joins forces with Rouen-based SENALIA, the leading European grain logistics operator. By combining their logistical assets, the agreement has the effect of increasing the storage, segregating and loading capacity.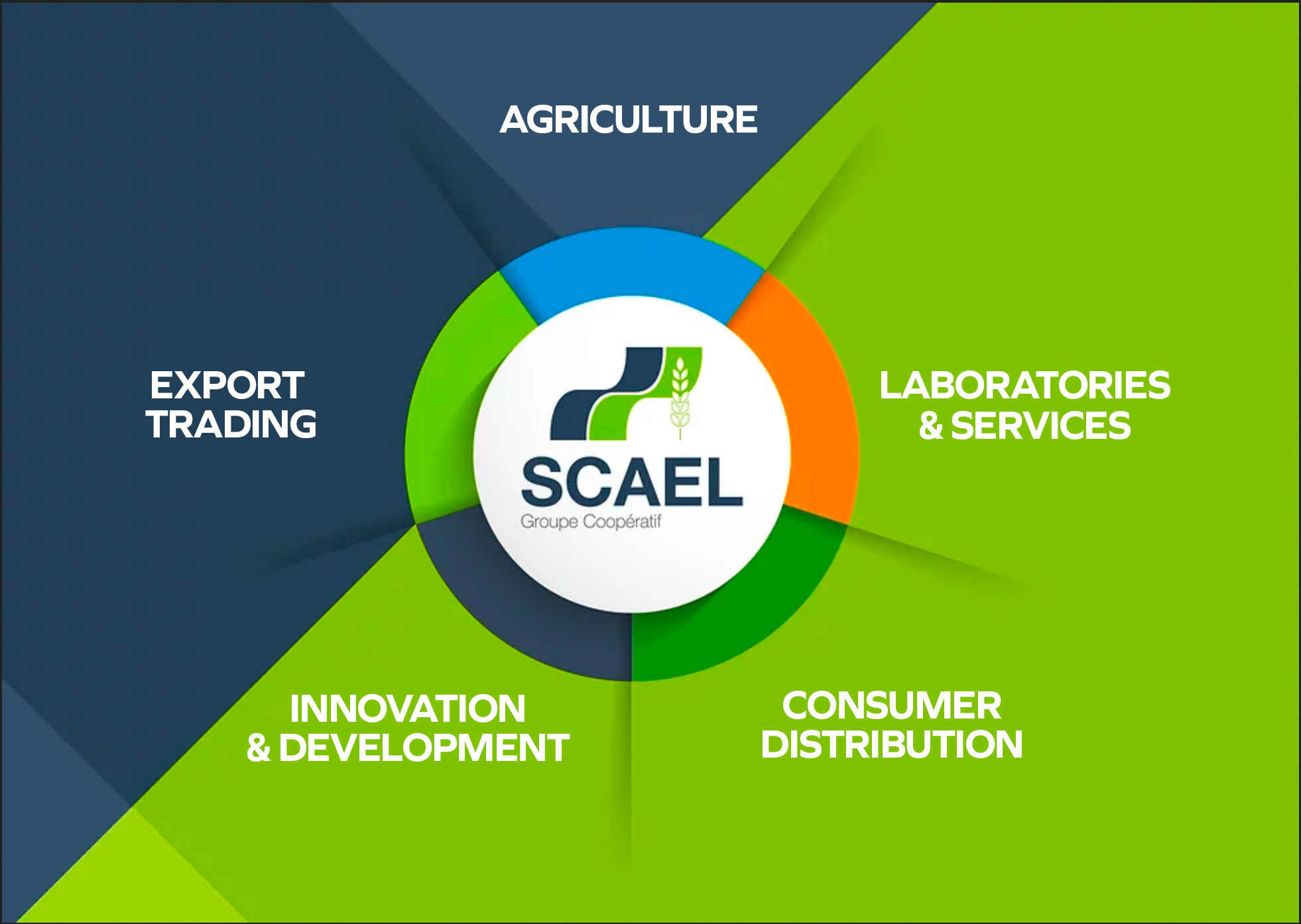 THE POWER
OF A HIGH-PERFORMING NETWORK
Along with BONNIERES TRADING and SIGMA CONSEIL, LECUREUR now forms the Export Trading Business Unit of the SCAEL Cooperative Group.
SCAEL is situated in the Beauce Plain at the heart of the Paris Basin and is one of the largest grain cooperatives in France; it has 1 800 members and handles 750 000 tonnes of grain.
With the expertise available in the group's various segments and the other subsidiaries in the Export Trading Division, LECUREUR is able to offer its clients tailor-made solutions from field to final destination.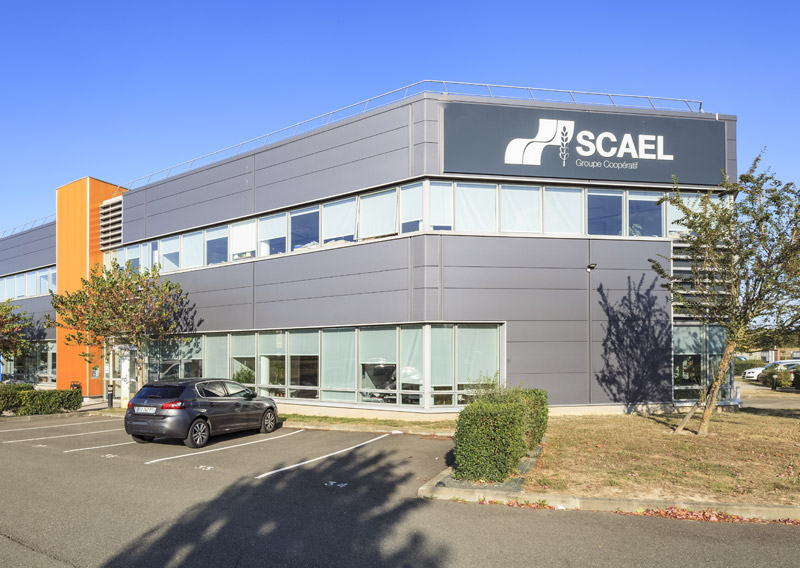 LECUREUR

THINKING EXPORT

French specialist in the International Grain Market