Lecureur's strategy has always been based on the principle of partnership and we keep developping constructive, long-term, trust based relationships with our various counter parties: customers, suppliers, financial institutions, grain terminals and service providers. We strive to apply the principles of dedication, transparency, understanding the needs and the expectations, seeking win-win solutions, building common projects, etc.

SCAEL, DEVELOPPING SYNERGIES
WITHIN THE GROUP
Lecureur's main partner is our parent company SCAEL. We handle the various links in the export value chain from field to client: seed – collect – storage and logistics – quality control – maritime shipment. With our expertise we can offer our clients the best solutions for their needs and develop integrated networks based on the principle of shared value creation.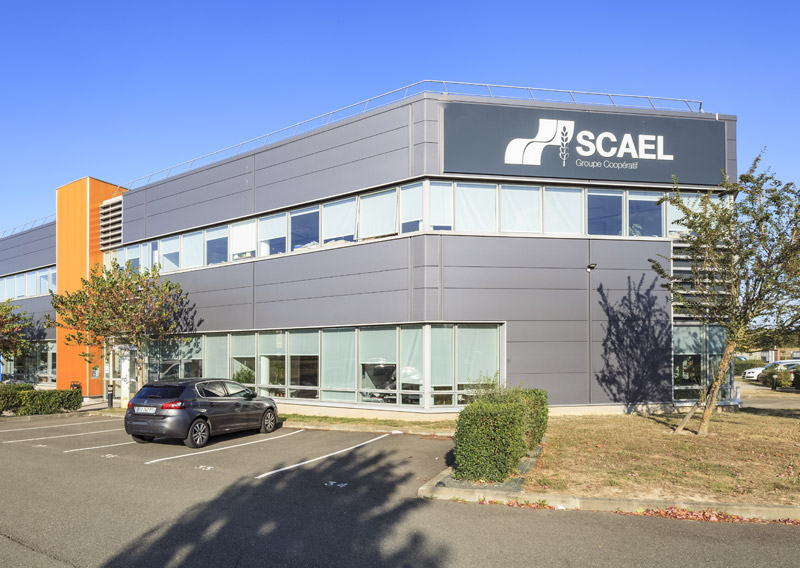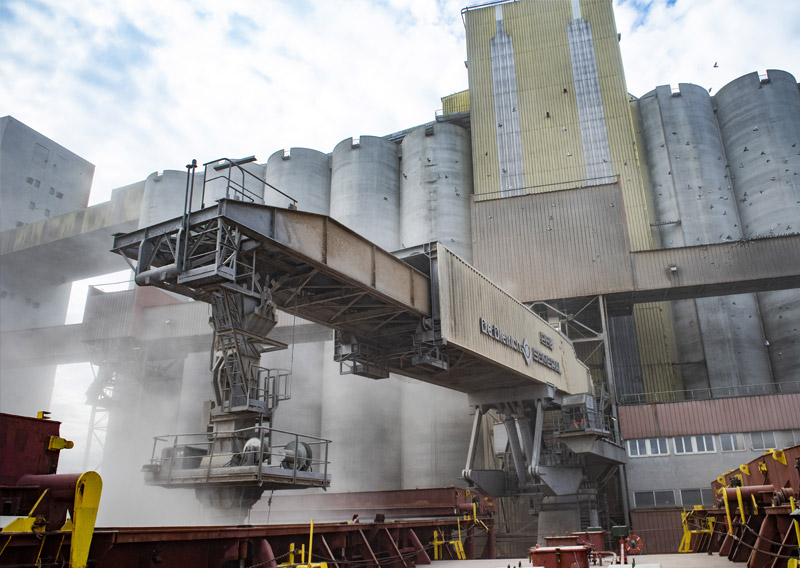 SENALIA , A FIRST-CLASS PARTNER
Lecureur has joined forces with the Union de Coopératives SENALIA both operationally and financially since 2018. SENALIA operates three grain terminals in the port of Rouen, among other activities.
Our partnership is based on complementary human resources, activities and expertise. This translates into enhancing our operations and providing the best services to our customers.
SIGMA CONSEIL, OPTIMISING OUR MARKET EXPERTISE
The Sigma Conseil entity provides a variety of grain market analysis.
Based in the same offices in Paris, the Sigmaconseil and Lecureur teams work closely together. Through complementary activities we aim to reinforce our monitoring and analysis of the markets and strengthen the commercial activities of Lecureur and our partners.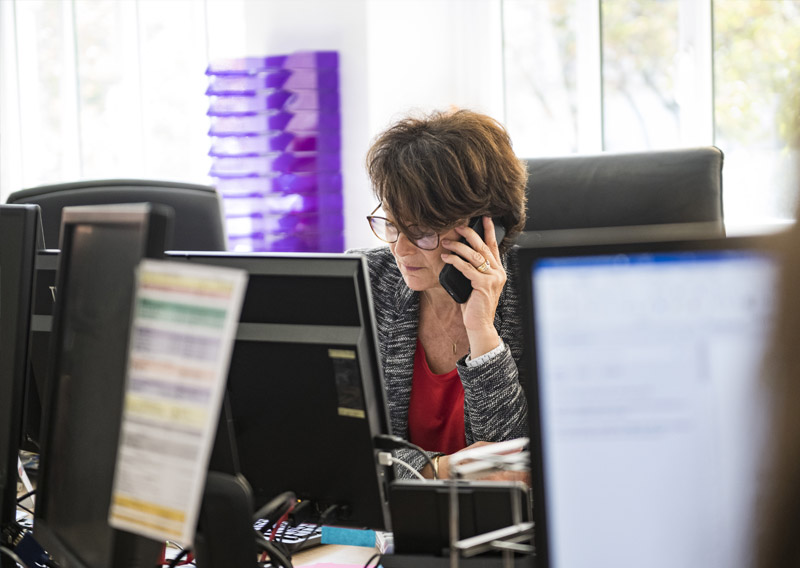 CUSTOMERS & SUPPLIERS, A PORTFOLIO OF PARTNERS THAT CONTINUES TO GROW
Lecureur's commercial partnerships are based on trust, respect and transparency. They enable us to develop structural flows with jointly-constructed specifications and optimised execution processes. The aim is for each partner to benefit in the long-term within a complex, uncertain and continuously-evolving market environment.
LECUREUR

THINKING EXPORT

French specialist in the International Grain Market