PERFORMANCE DRIVEN BY SPECIALISTS
We have a team of experts who specialise in the different segments of our business activity.
Our operations are founded on these few simple principles:
A common dedication to achieving our objectives and moving forward
The constant pursuit of performance excellence
Clearly-defined roles and responsibilities
Smooth-running, collegial decisions based on communication, initiative and proactivity.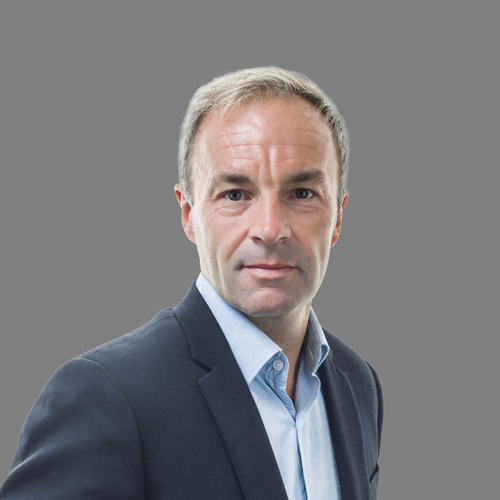 Rodolphe
QUENARDEL
General Manager of Grain Trading BU and Grain Collect Activity
Thierry de Boussac leads our team of three traders, all with highly complementary profiles and experience and connected by the common threads of business performance, customer relations and risk management.
trade@lecureur.net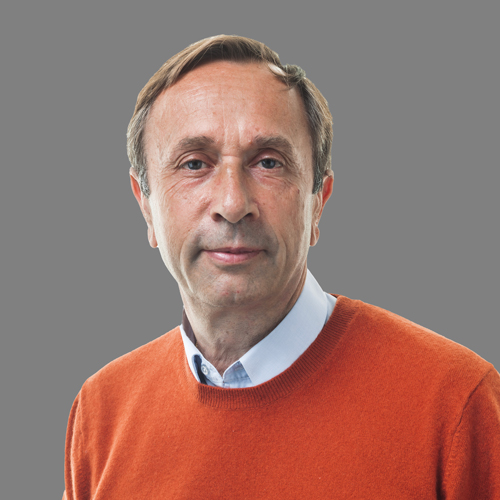 Thierry
DE BOUSSAC

Trading Manager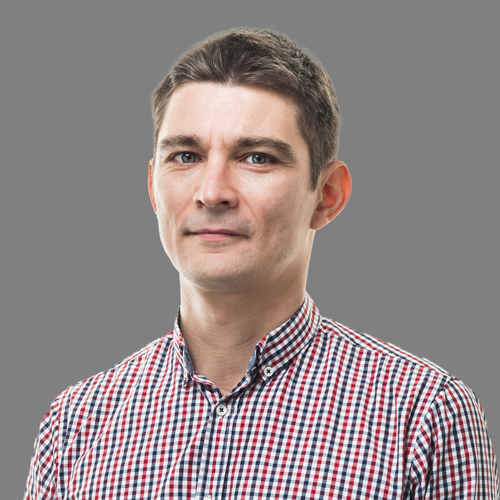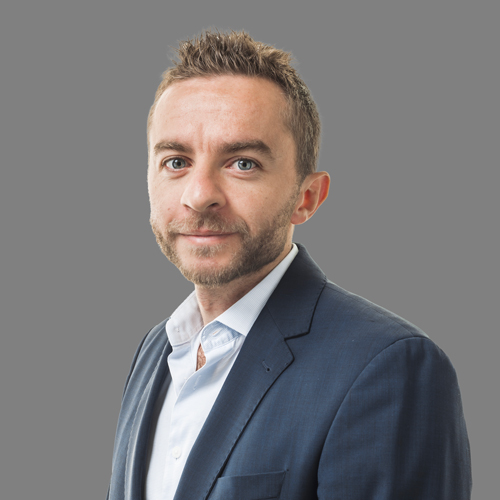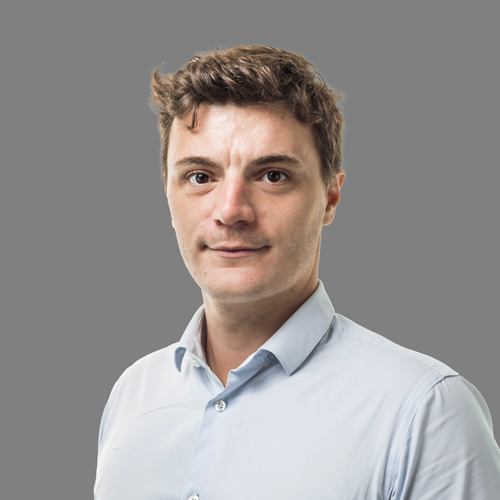 RISK MANAGEMENT /BUSINESS ANALYSIS
Risk management occupies a central position and interacts with the whole team.
Its main objectives are to keep risk under control, optimise the tools and processes of risk monitoring, control and reporting, and analyse performance.
trade@lecureur.net
Frédéric
FRADIN
Risk Manager
Business Analyst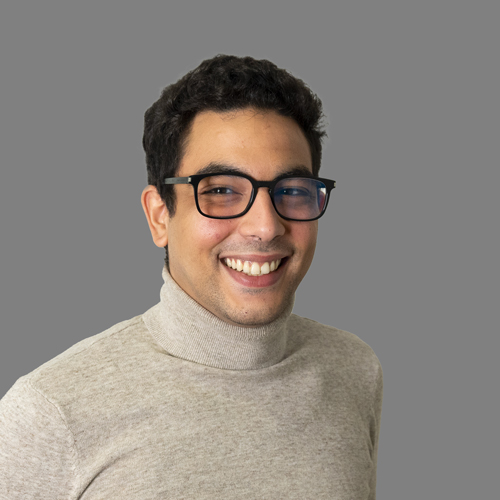 Soufiane BOUSSELMAME
Middle Office
Commodities
The main function is chartering ships and barges, a pivotal element of our commercial activity – conveying sales to their destination – and our overall performance.
Responsibilities are divided into pre-fixing (market analysis and monitoring), fixing and post-fixing (management of loading and unloading operations).
chartering@lecureur.net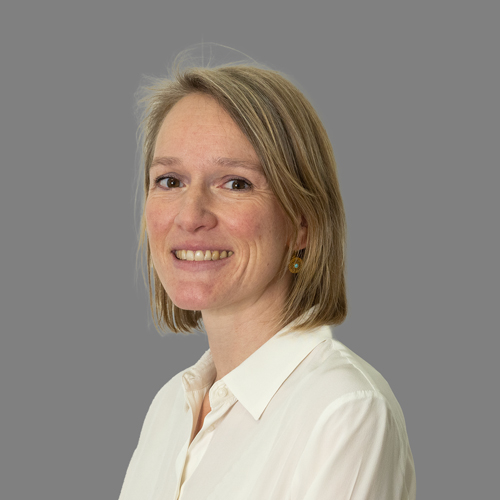 The main purpose of the Execution team is to manage all our commercial contracts from deal confirmation to invoicing. It is responsible for the optimal, efficient, reactive execution of contracts and to ensure compliance with customer requirements and contract specifications.
exec.maritime@lecureur.net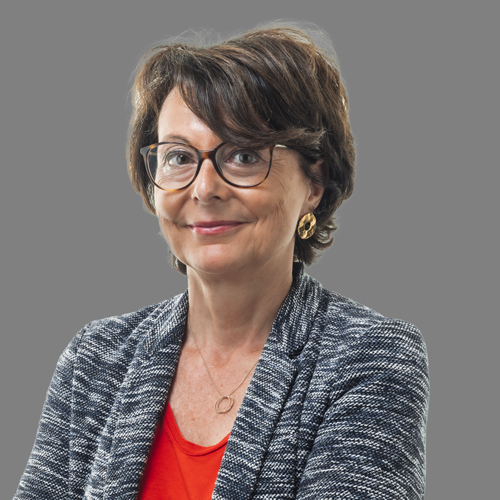 Marie-Pascale
PIROT
Execution Dpt. Manager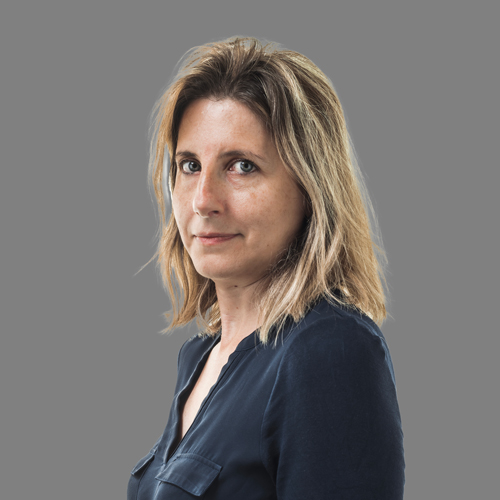 Marie
PÉRET
Maritime Execution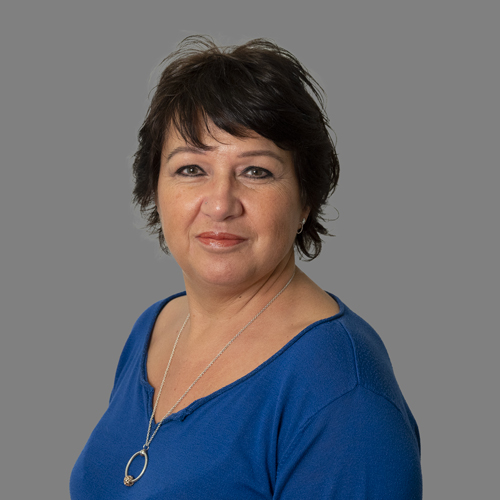 Sandra
VIRLOUVET
Grain Execution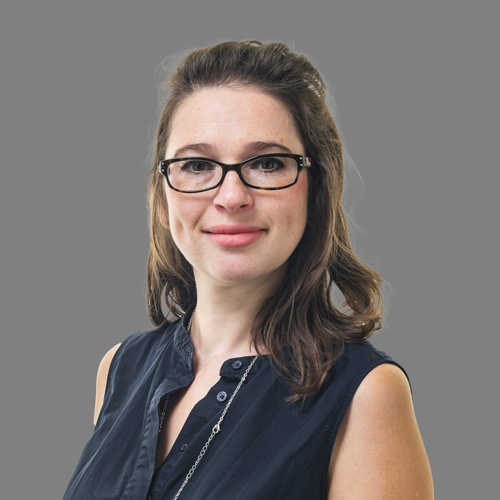 Yuliya
MELNIKOVA
Maritime Execution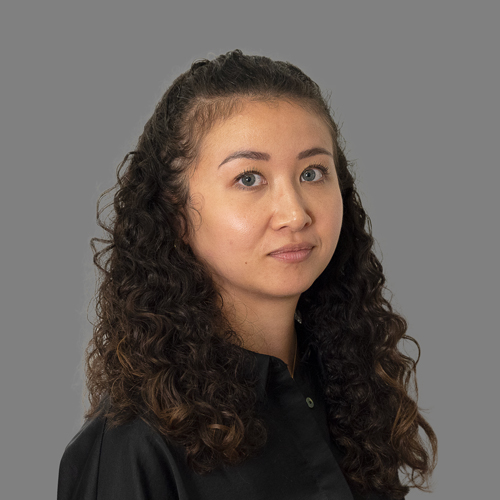 Jade
DAUCE
Maritime Execution
The team has two main responsibilities : managing financial flow and accounting. The financing of our operations and the exchange rate hedging are key operations to ensure the performance of our activity.
compta@lecureur.net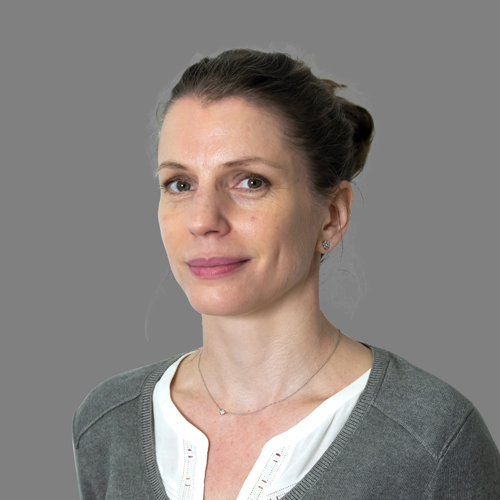 Julie
GENESLAY
Finance Departement Manager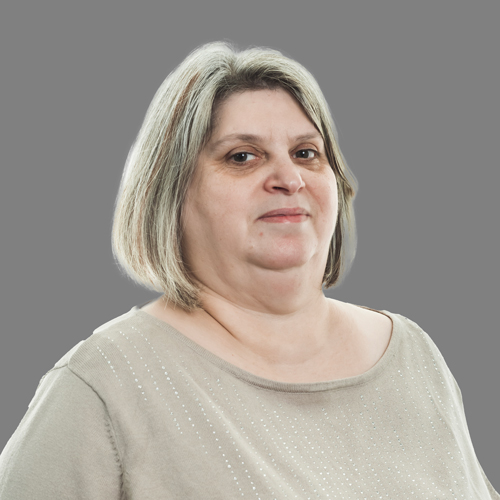 Nadège
VERBERT
General Accountant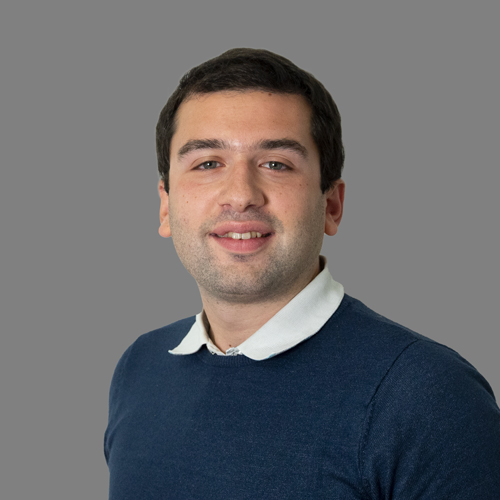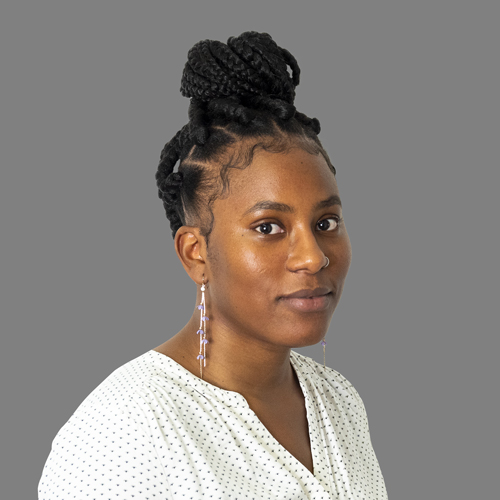 Mélanie
CARVALHO
Accountant
LECUREUR

THINKING EXPORT

French specialist in the International Grain Market