LECUREUR, LARGEST WHEAT EXPORTER IN FRANCE IN 2020
Lecureur continues to grow and is one of the main players in the international grain trade.

LECUREUR, FROM SOFT MILLING WHEAT TO FEED GRAINS
Lecureur's traditional area of knowledge is the international trade of soft milling wheat. We rely on the team's expertise to serve our customers with the types of wheat that correspond precisely to their needs.
We have also diversified into trading other types of grains, such as barley, maize and durum wheat.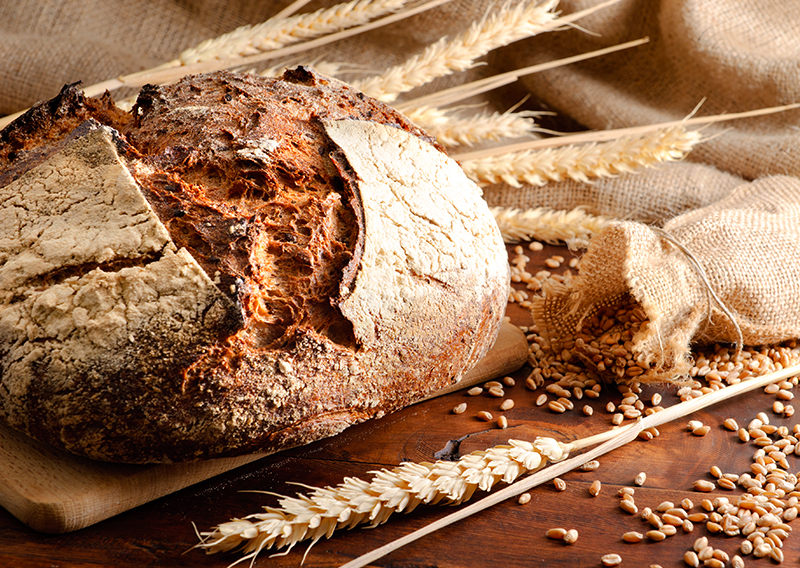 LECUREUR, TRADING WITH VARIOUS DESTINATIONS
Most of Lecureur's exports are for destinations in the Mediterranean Basin. We are one of the main suppliers of wheat to Algeria, Morocco, Portugal and several countries in Sub-Saharan Africa. China has been another structural outlet for a number of years.
LECUREUR, OFFERING SOLUTIONS FROM OTHER COUNTRIES
In addition to exporting from France, Lecureur responds to customer demand by sourcing grains from other parts of the world. This means we can offer particular qualities at competitive prices. Lecureur operates on a regular basis from the United Kingdom, Germany, the Baltics, the Black Sea and even Argentina.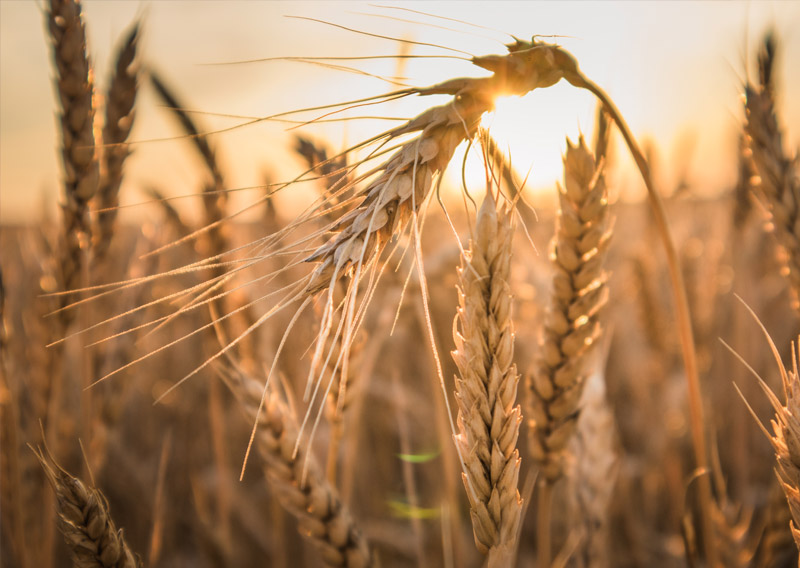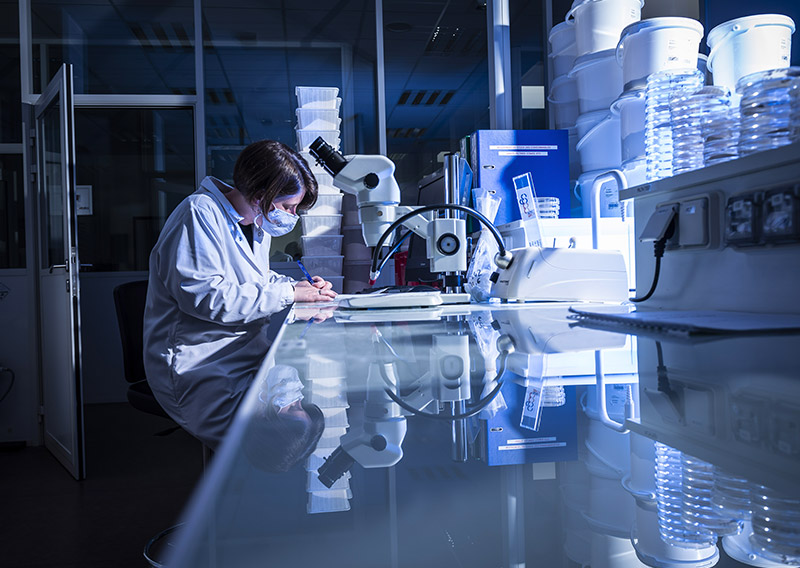 LECUREUR, QUALITY ORIENTATED
Lecureur provides clients with the most adequate and consistent quality. Our ability to anticipate, select, adapt and trace is one of the key elements of our strategy.
We exploit the know-how and expertise available in the different SCAEL group divisions, especially our accredited laboratories.
We carry out optimisation studies on everything from selecting varieties to breadmaking tests, including specific qualities segregations.
CERTIFICATION, OUR COMMITMENT TO QUALITY
Compliance with best commercial practices and health and sanitary regulations are mandatory requirements at every step of our activity. Lecureur is GTP (Good Trade Practice) certified since January 2006
http://www.efisc-gtp.eu/
The SCAEL Group is aware of its social and environmental responsibilities and is committed to operating responsible, sustainable processes that respect social standards and the environment.
ISO 14 001 Environmental management
Lecureur is also 2BSvs certified (Biomass Biofuels Sustainability).
http://www.2bsvs.org/le-referentiel-2bsvs-pro-03-en-version-francaise.html

LECUREUR

THINKING EXPORT

French specialist in the International Grain Market